New Petition
Shut Down Pornhub
and Hold Its Executives Accountable for

Aiding Trafficking
Donate here to give directly to the Traffickinghub campaign rather than on change.org.
The Traffickinghub campaign is a non-religious, non-partisan effort
to hold the largest porn website in the world accountable for enabling and profiting off of the mass sex-trafficking and exploitation of women and minors.
The campaign is supported by a broad spectrum of over
240 organizations
as well as experts and survivors of all backgrounds.
"For too long pornography has been framed as a moral issue, but from over forty years of empirical research, we know that it is an issue of harm. Pornhub is in the business of commodifying and monetizing violence against women and children. There is no place for Pornhub in a world committed to sexual equality, dignity, and social justice."

Dr. Gail Dines

CEO and President, Culture Reframed

"Pornhub is profiting from and enabling violence, rape, sex trafficking and the exploitation of women and children and must be held accountable. To achieve true equality, we must ensure that all women and girls live their lives free from violence and exploitation. This can only be possible if no woman or girl, or any human being, is trafficked or exploited in the sex trade and pornography industry. Unizon is a Swedish association of over 140 women's shelters, young women's empowerment centres and other support services working together for a gender equal society free from violence. Pornhub is the total opposite to a gender equal society free from violence."

Nina Ljungberg

Unizon Sweden

Olga Persson

Unizon Sweden

"Calling for Pornhub to shut down is not based on morality or religion or personal opinion – it is founded on universal principles of human rights and the right to live free from violence. Pornhub is making billions of dollars, profiting from the exploitation, sexual violence and dehumanization of the most vulnerable people in the world, with impunity."

Taina Bien-Aime

Executive Director of the Coalition Against Trafficking in Women

"Sex trafficking is a form of exploitation. Pornhub consumers want to believe that there is a bright line between using women and girls trafficked into prostitution and the images they consume for sexual arousal. Pornography consumers are desperate to believe that Pornhub has provided a legitimate way to buy and sell other people sexually. But exploitation is exploitation, and Pornhub is the essence of exploitation, the major player in a pornography industry. Building a just society demands that we reject the sexual-exploitation industries."

Robert Jensen

Emeritus Professor, University of Texas at Austin

"Porn has been bleeding into the mainstream for decades; Pornhub is involving itself in one final aggressive push to stake its claim on the high street. Every woman has an obligation to defend herself against this."

Rachel Moran

Survivor, Author and Founder of SPACE International

"Every day, Pornhub is host to pornographic material that features racism, incest, and violence against women. The site is also known to have hosted videos of child sexual abuse and sex trafficking victims on several occasions. Human beings of all ages, races, genders, and sexualities are being abused while Pornhub pockets profits from selling said abuse and exploitation online. It's nearly impossible to stress strongly enough the fact that these cases are far from anomalies. Pornhub and its parent company, Mindgeek, must be held accountable for facilitating, promoting, and profiting from sexual abuse and exploitation. The grassroots outcry against Pornhub which is spreading around the world is long overdue and represents a powerful statement on behalf of the victims and survivors who have been--and continue to be--exploited for profit by Mindgeek."

Patrick Trueman

National Center on Sexual Exploitation

Dawn Hawkins

National Center on Sexual Exploitation

"The blatant disregard in failing to protect the vulnerable is unconscionable—we must respond by asking questions underpinned by a critical analysis. If porn companies fail to adopt measures to verify the age and consent of those in their videos, what should be the legal recourse when content is found on their site(s) of children, teens and adults being raped or sexually violated? What might be the motives of porn companies who fail to verify the age of those accessing their sites? The industry produces abusive and exploitative content—how does this conflict with achieving genuine equality and validating the experiences of sexual abuse victims, particularly women? This petition is well overdue. It is quite astounding that an industry as big as porn continues to evade the most basic principles that underpin human freedoms as outlined by the World Association of Sexual Health Declaration of Sexual Rights (#5): The right to be free from all forms of violence and coercion."

Liz Walker

Founder, Youth Well-being Project
About the Petition
In the last few months, there have been several shocking cases of sex trafficking and child rape films that were hosted on Pornhub. A 15-year-old girl who had been missing for a year was finally found after her mother was tipped off that her daughter was being featured in videos on the site — 58 such videos of her rape and sexual abuse were discovered on Pornhub.
Signed the petition?
Take the next step.

Fund the fight against Big Porn. Donate
Traffickinghub
In the News
---
Covered in 30+ countries by 200+ media and news outlets including...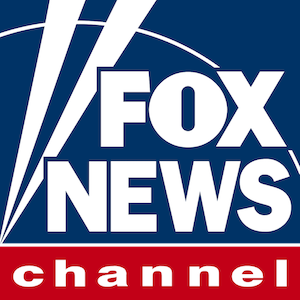 Over 250 organizations endorse this campaign. Here are a few.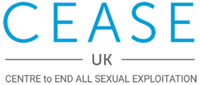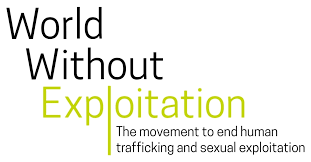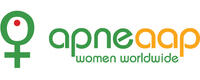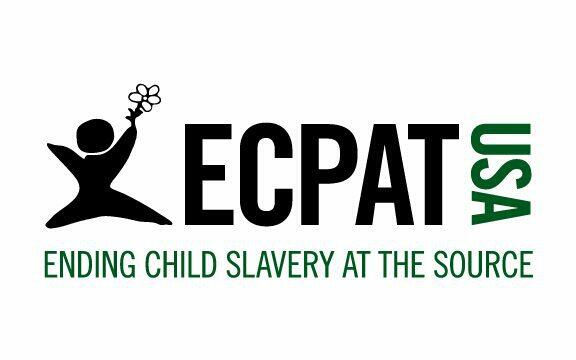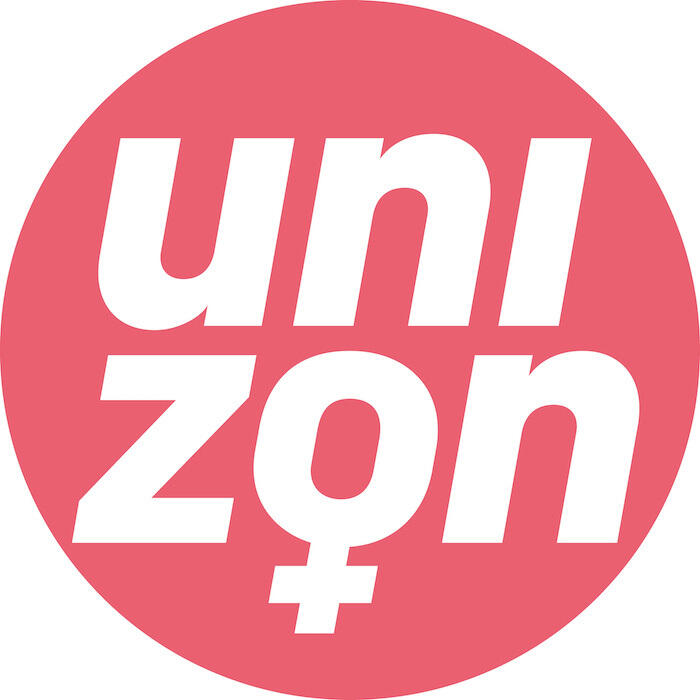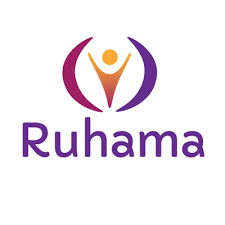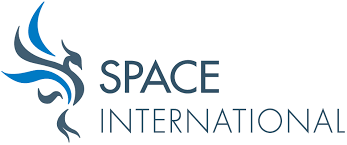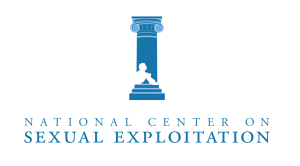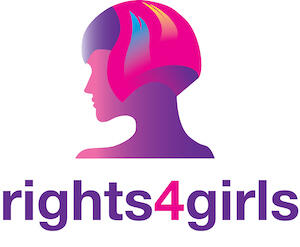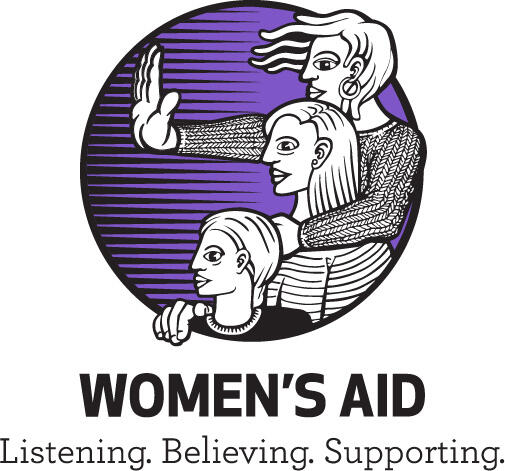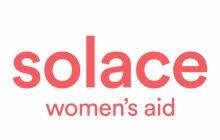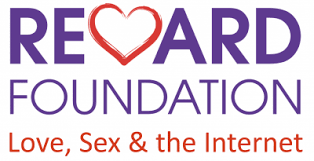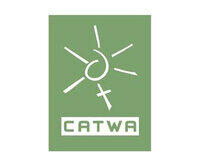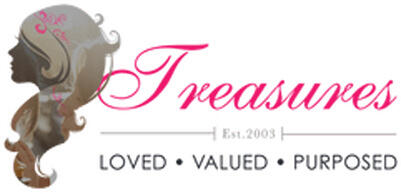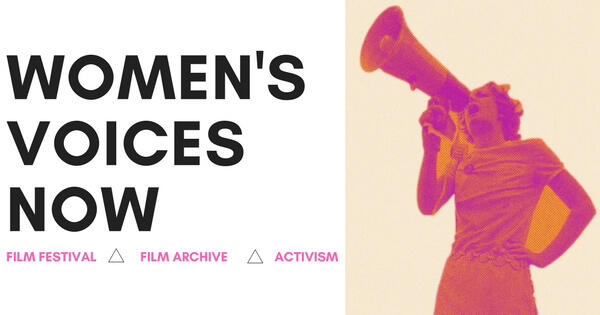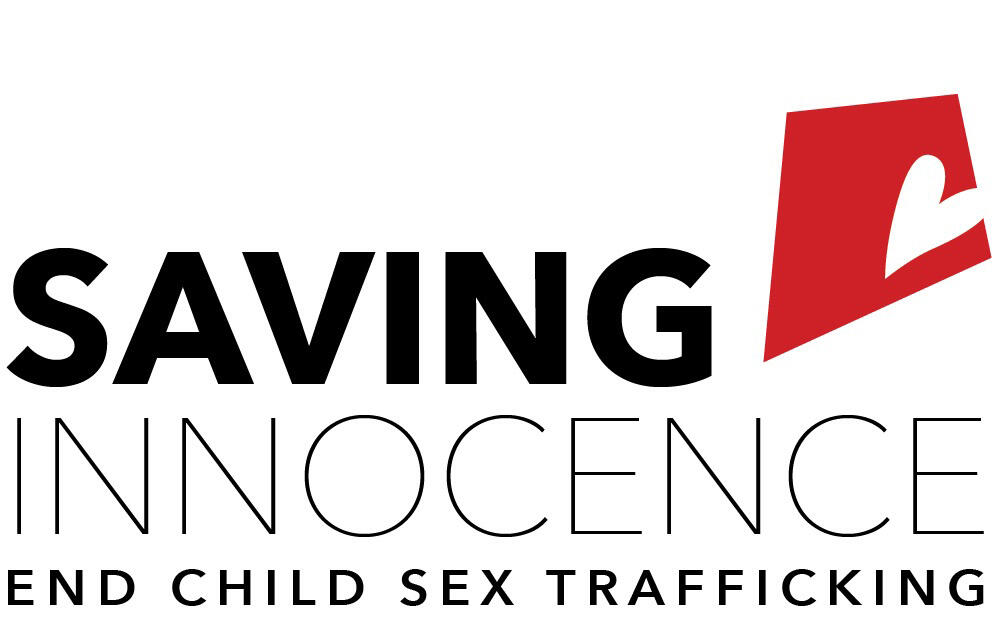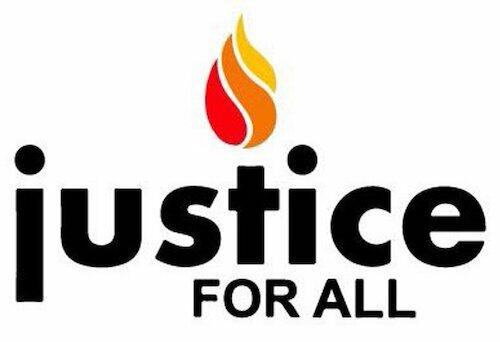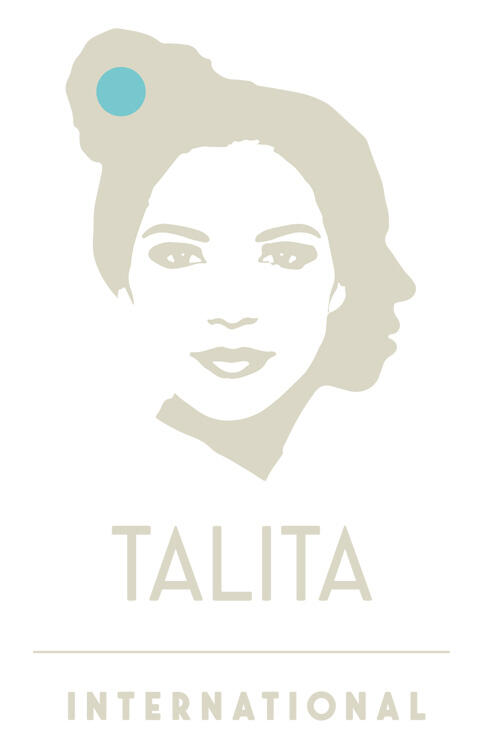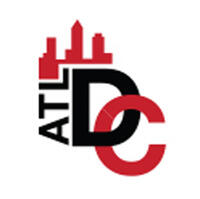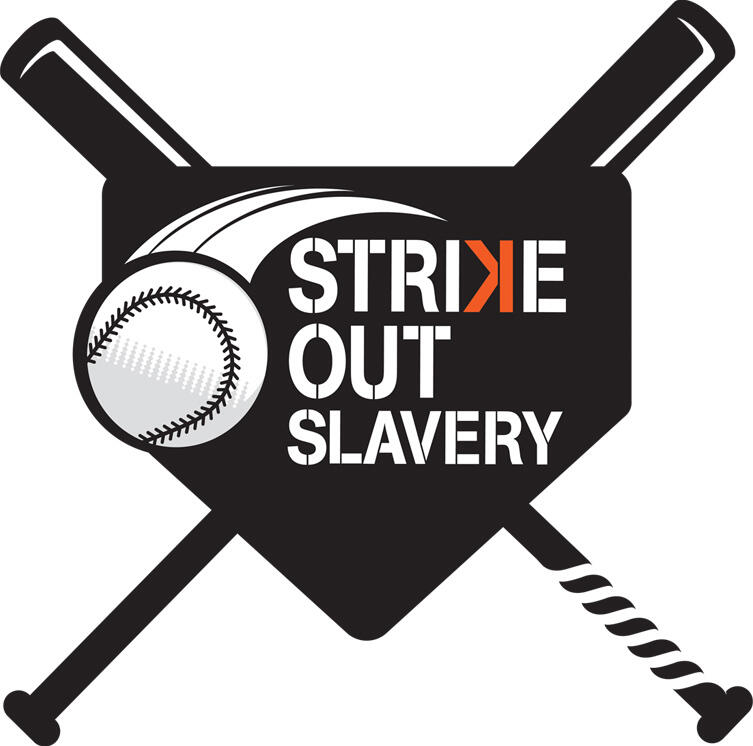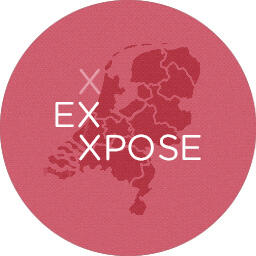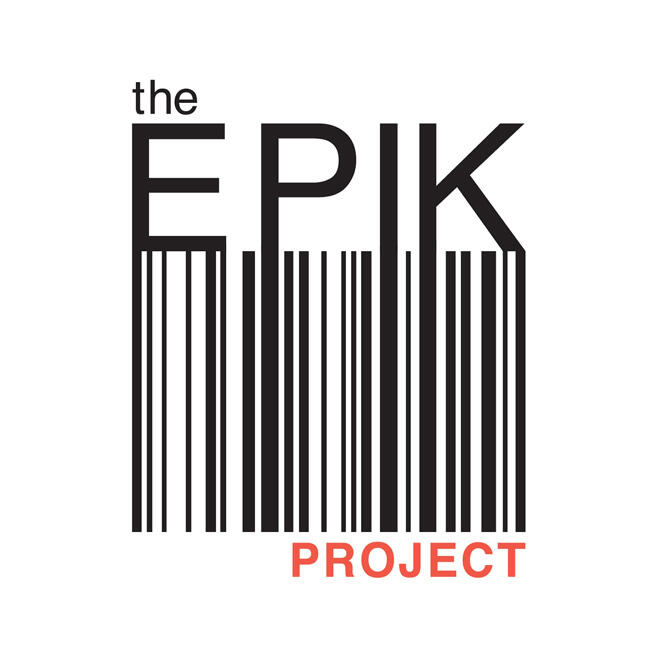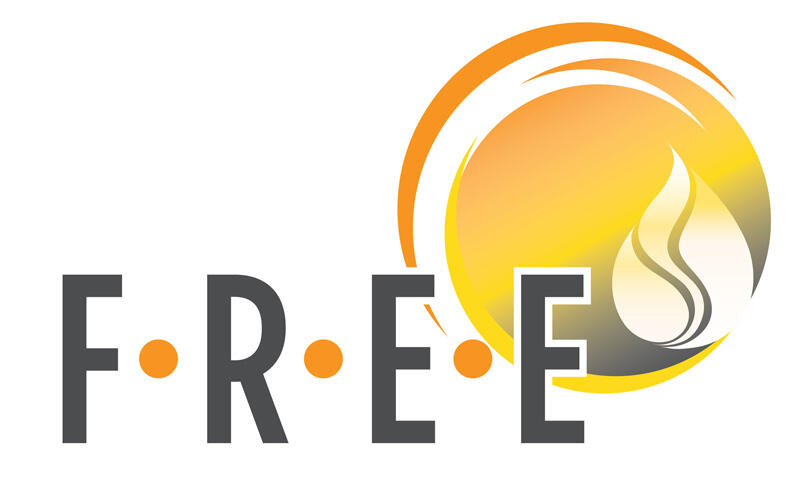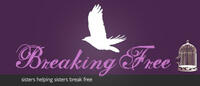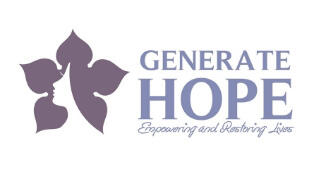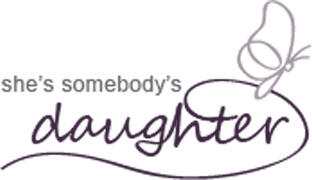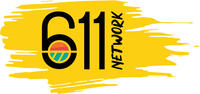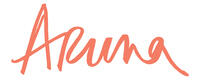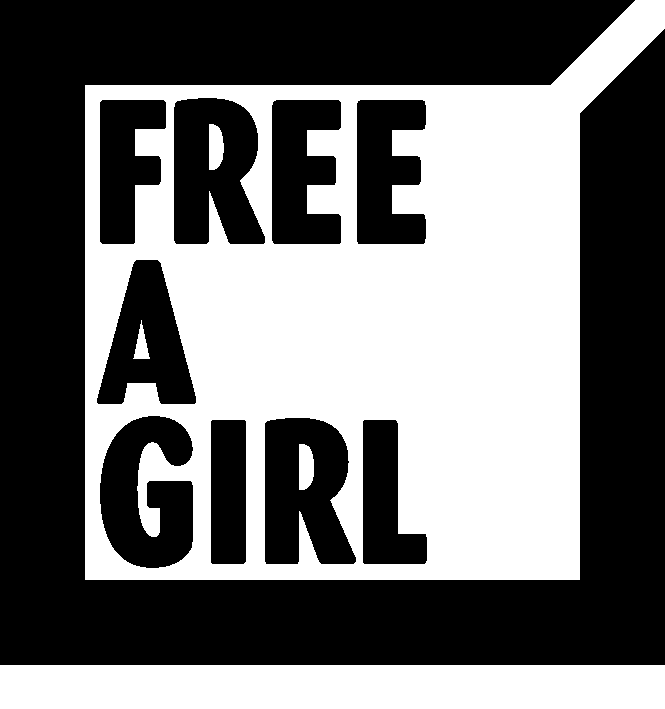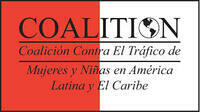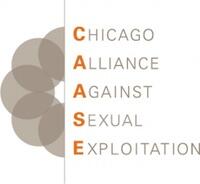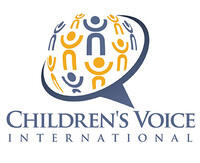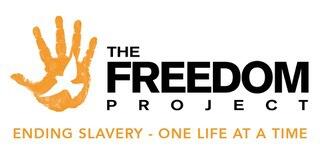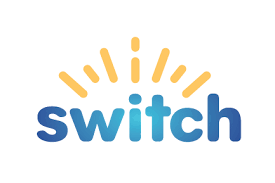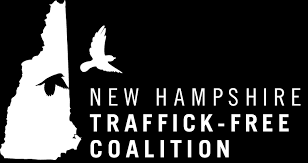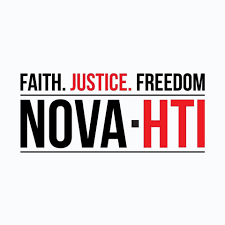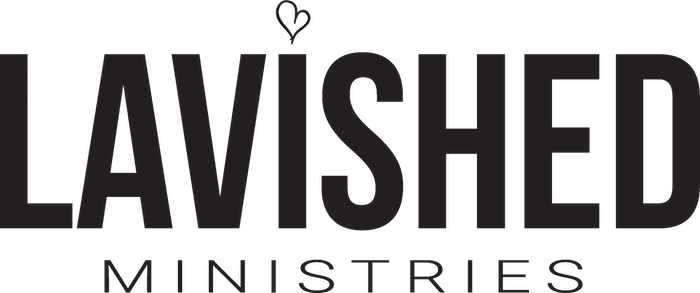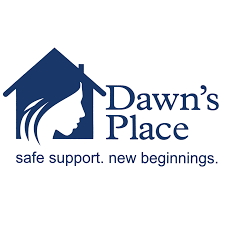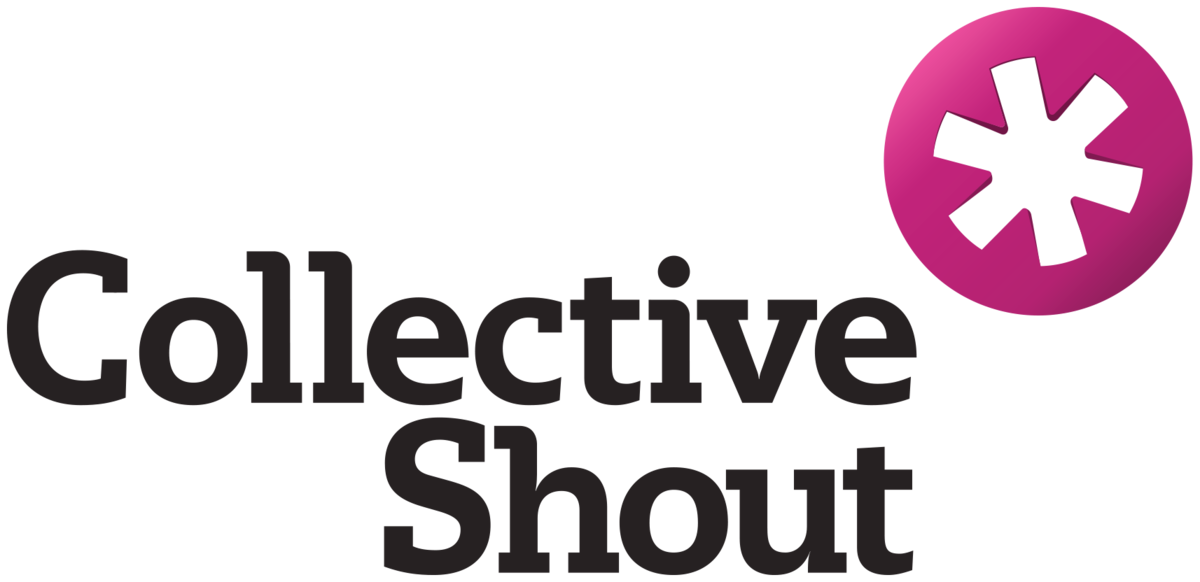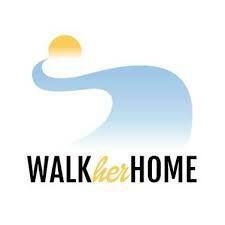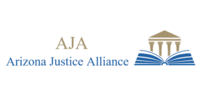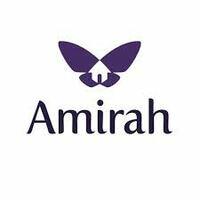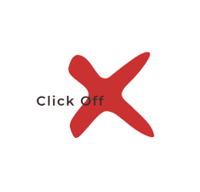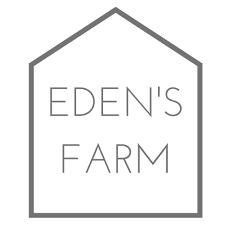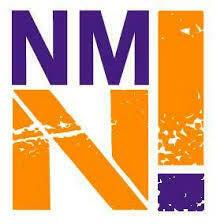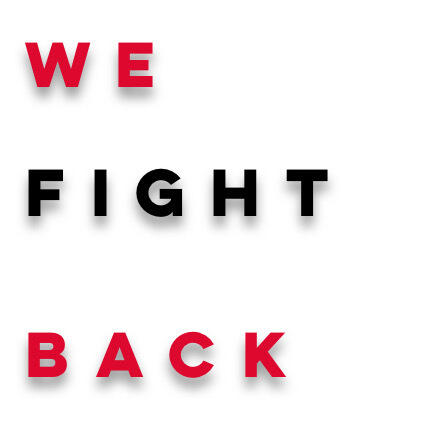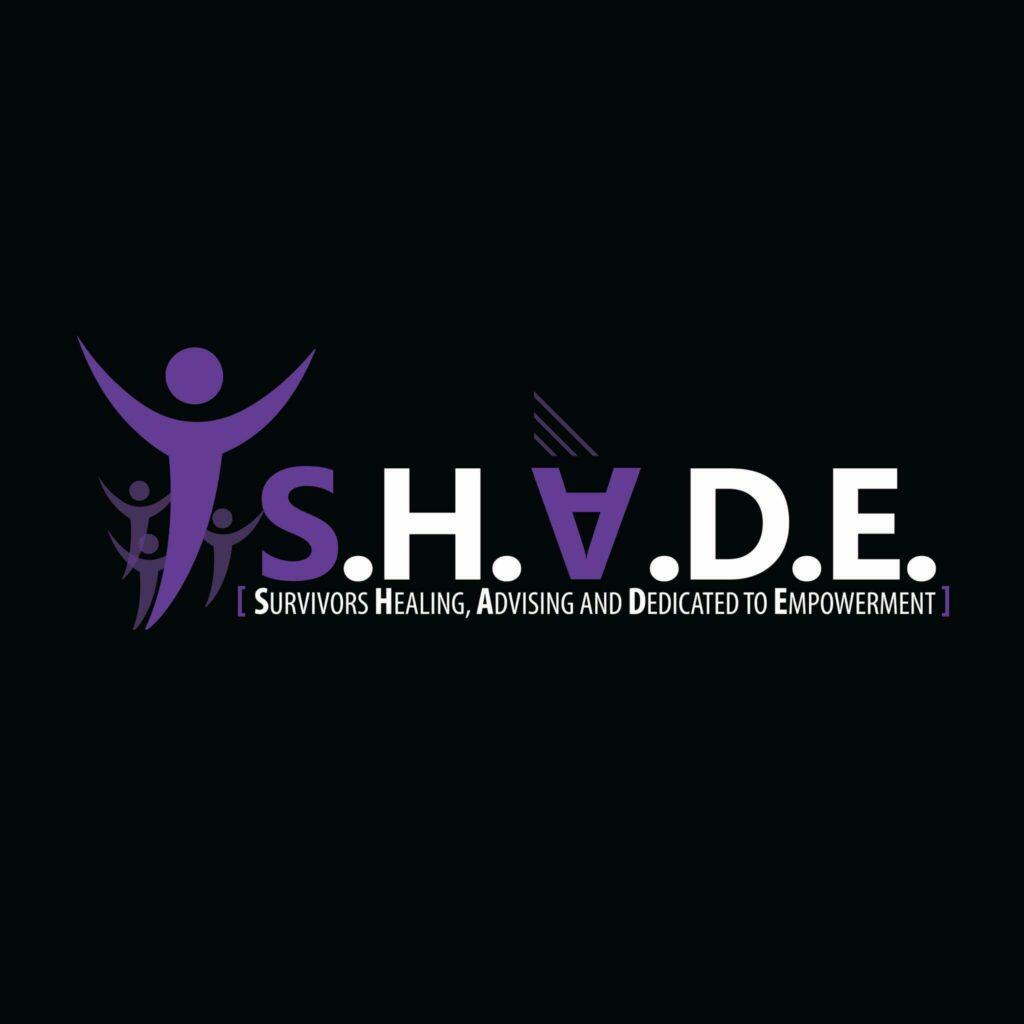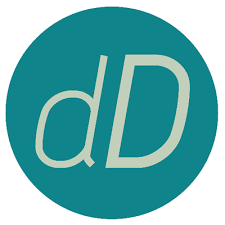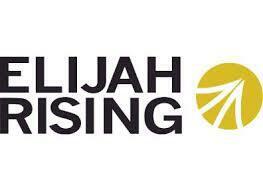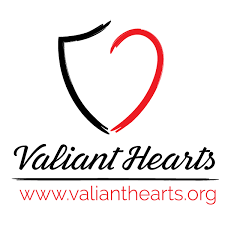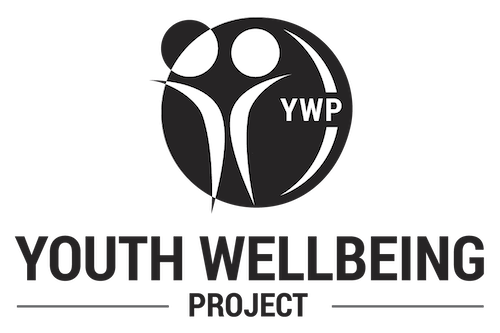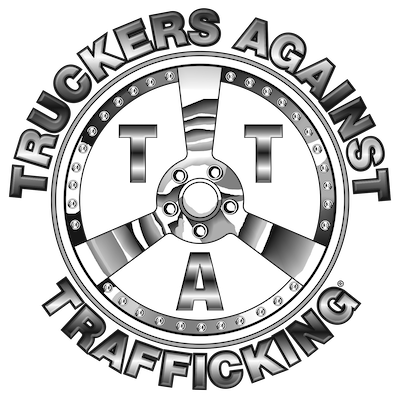 Are you a

victim?
Please contact us if you've been a victim of Pornhub or the 'MindGeek Network'. We will keep your information confidential.